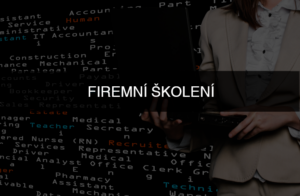 Training of employees can be done at the company's premises or at Paralelní Polis in Prague 7.
Why is it important for your employees to know the risks and to be able to defend themselves against them? More info here.
Length of training: 7 hours
Capacity: 15 persons*
Training content:
Description of possible attacks
Creating secure passwords and passphrases
Security of online accounts
Email encryption
Secure communication
Document storing
Security of computers and mobile phones
Tips and tricks
In addition to training, a lecture on how to hack attacks and defend against them can be ordered.
Length of training: 2 hours
Capacity: unlimited
You can find the price list here
You can order the training via contact form or email info@zaskolit.cz
*Training capacity is limited due to individual access